M.K. MALTA RECRUITMENT AGENCY LTD
Registered in Malta with Company number C 98934

Recruiter Licence issued by the Industrial & Employment Relations to operate an Employment Agency or Employment Business.
Licence No: E.A. No: 00155- 2021
We strive to offer a top-level service to our clients in order to establish and maintain a long-lasting, strong and professional relationship with them. To achieve this, our team is required to be dynamic, professional and efficient in executing client requests.

Our success is not only in our team but also candidates we chose and place in your businesses.
At M.K. group, we value Integrity, Excellence and Teamwork which together form the foundations of our practice.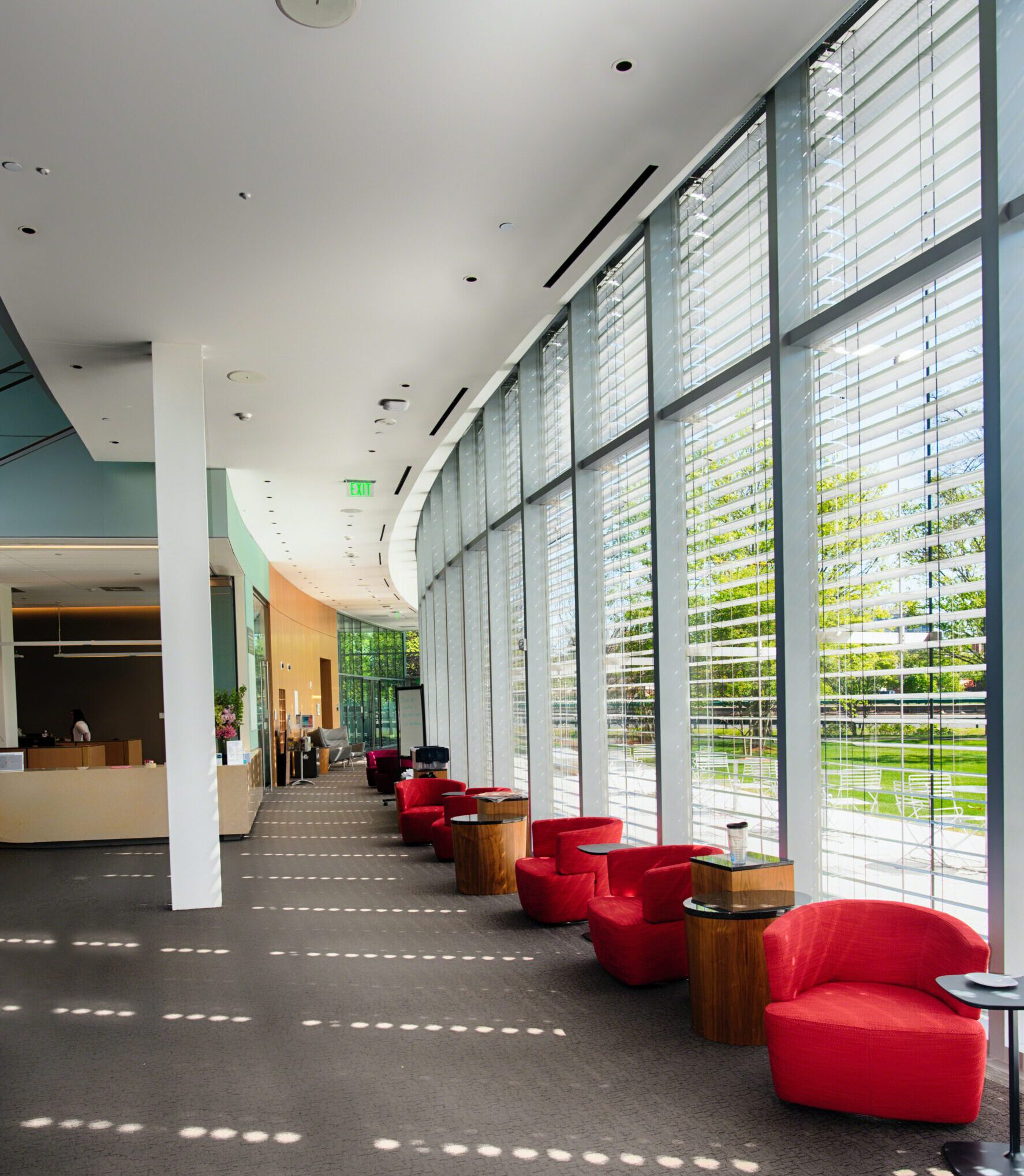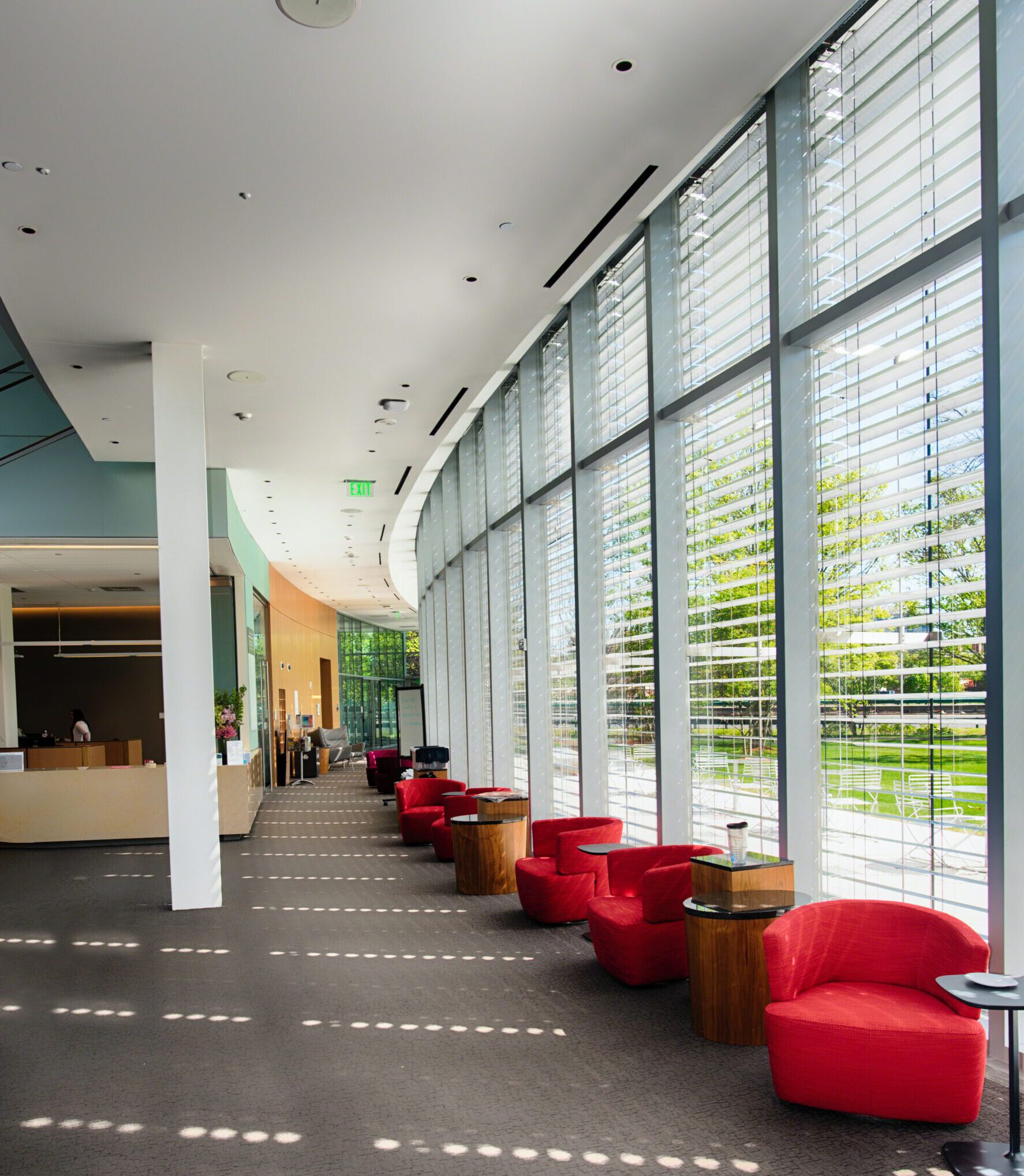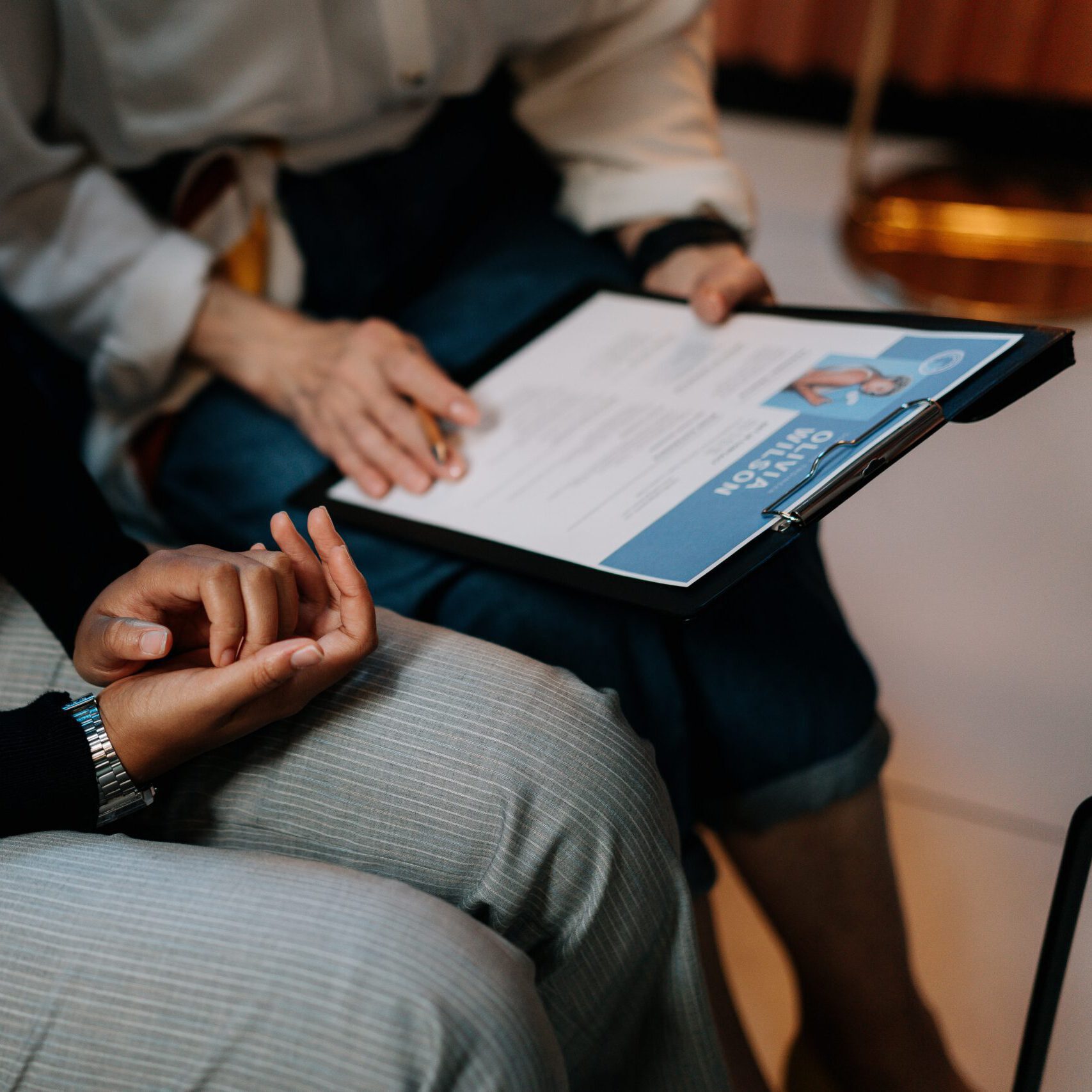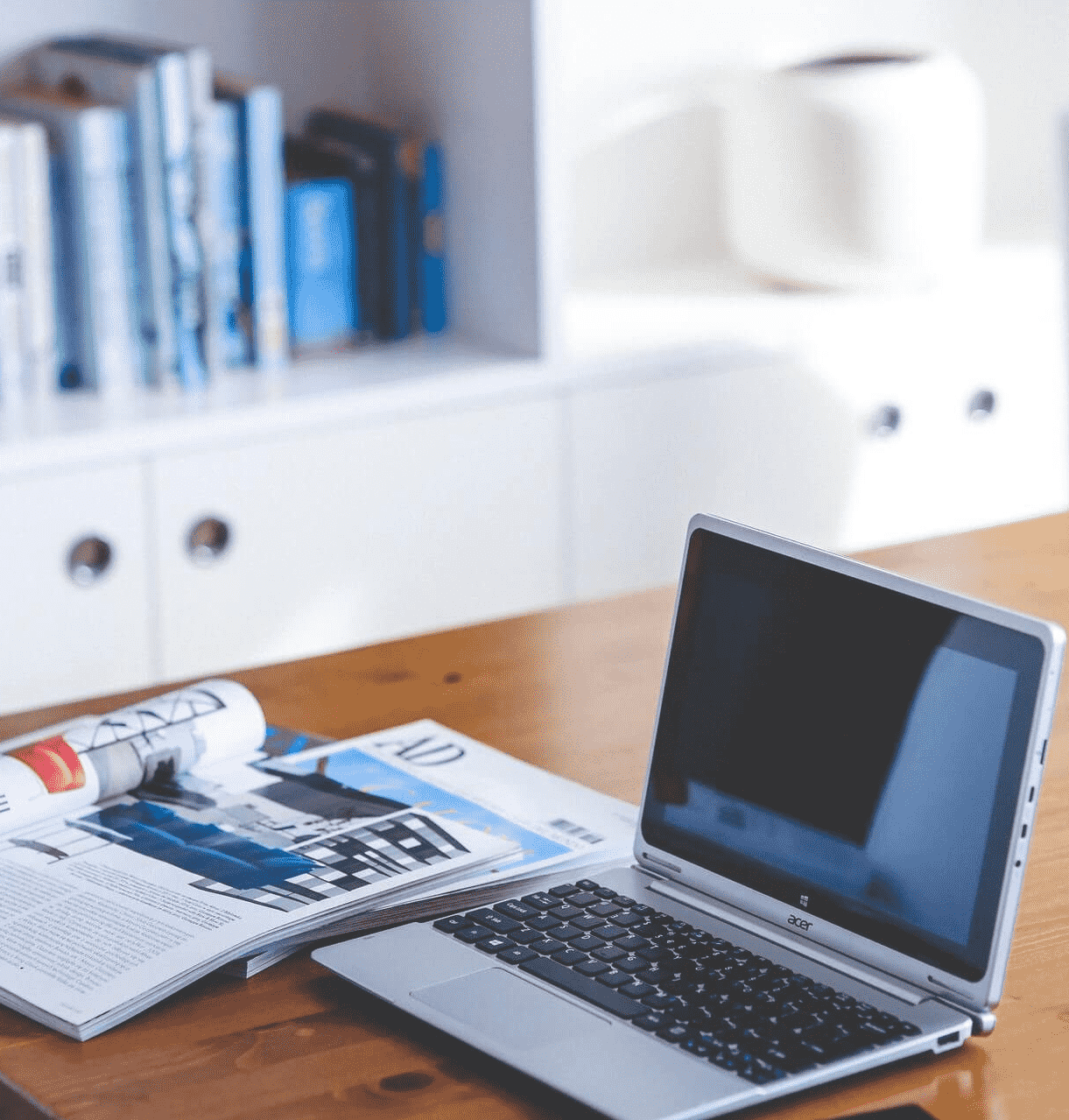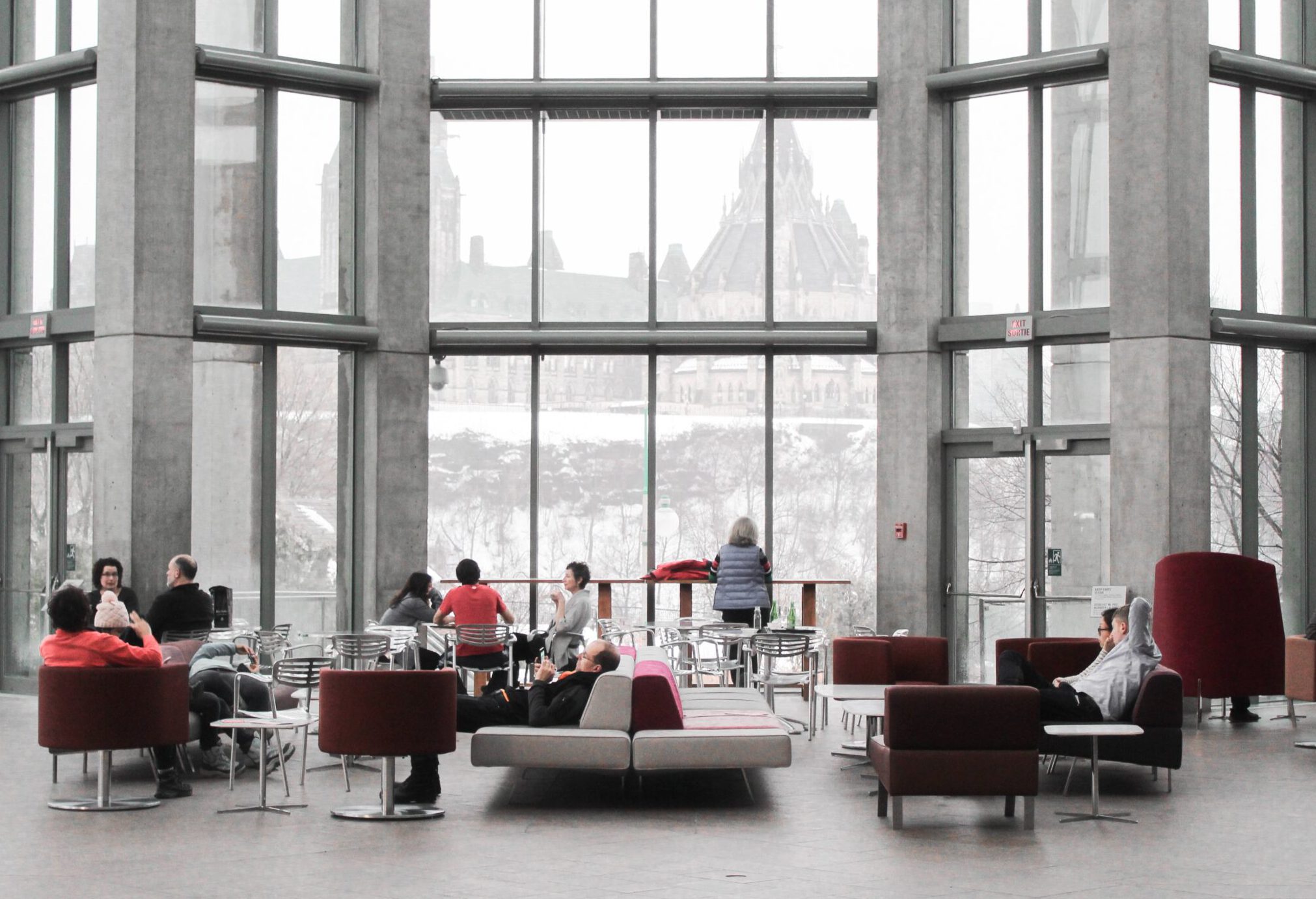 Recruitment consultancy; Interviewing, selection and placement of candidates in employment
Recruitment of persons from abroad to employment in Malta or in an E.U. Member State
Recruitment of persons in Malta for employment in Malta or in an E.U. Member State
Advertising of the filling of vacancies
Keeping a register of applications for employment